Valentine's Day shopping can be intimidating. Maybe we want to give a gift to a platonic friend, maybe we want to suggest to another that we'd like something more. This gift guide is for all the over-thinkers out there. We'll be reviewing some of our favorite gifts and what they suggest.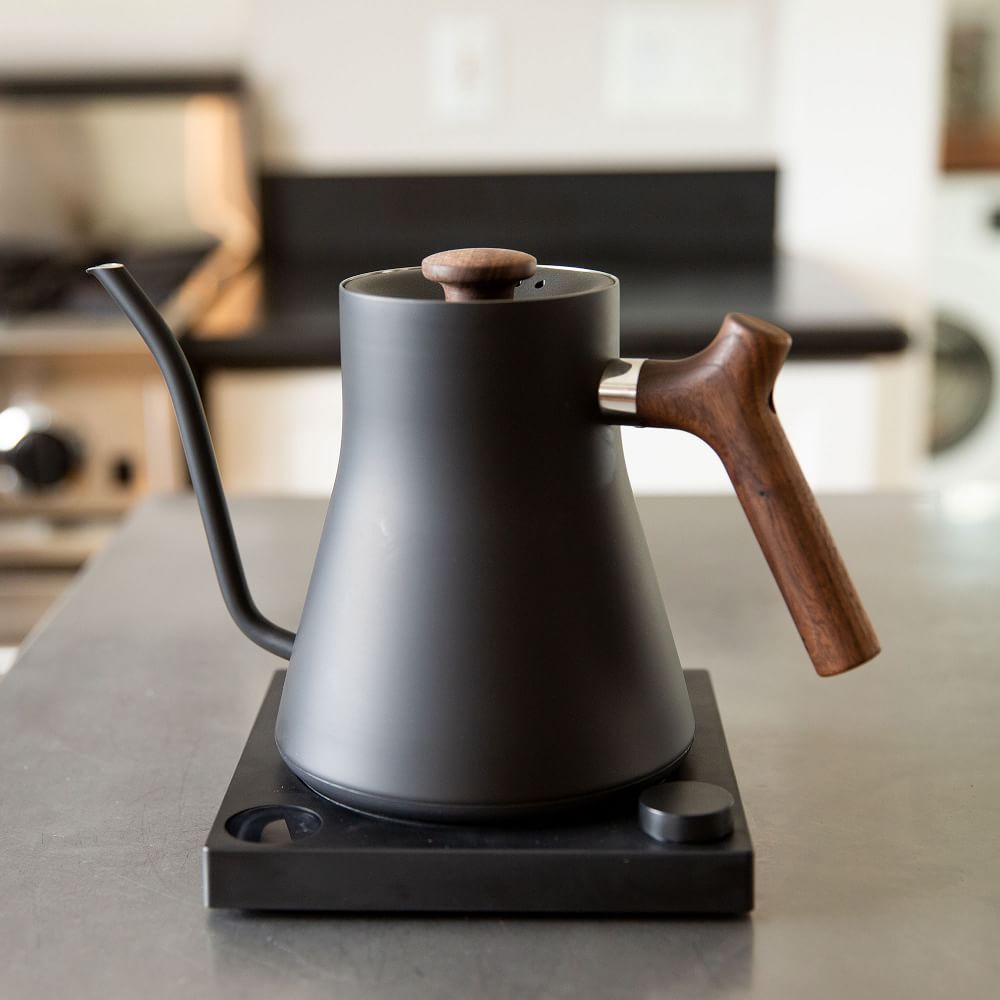 If you're getting your Valentine a Fellow electric kettle, then we have a strong suspicion that this Valentine is a little more than just a friend. It's got a high price point, yes, but as a current Fellow kettle owner, it is very well worth the price. It boils water at precise temperatures in rapid time. It is great for anyone who uses pour-overs or Chemex brewing methods. The gooseneck kettle allows for precise pours which can help anyone improve their extraction game. You can't go wrong with any version on the Fellow kettle, but paying a little extra for the wood handles makes your kitchen looks super modern and slick.
https://www.voltagerestaurantsupply.com/products/rhino-rwshga 
Compact and powerful, the Rhino burr grinder is one of the best out there. It has a great price point and will be an amazing gift for anyone who is obsessed with buying whole bean coffee only. When you find how you like your coffee, you want to grind it a specific way and getting a burr grinder is THE way to do it. Sometimes you just need a nice arm workout in the morning, too. Either way, this is a great Valentine's gift for those best friends who love their coffee.
https://itsblume.com/products/milk-frother
A milk frother isn't just for milk! This one not only comes in a bright, modern package, but it also comes with 2 attachments. One is for milks, instant coffees, powdered teas, etc. We have some videos on our TikTok account where we use a milk frother like this one to create milks infused with cereal flavors. The other attachment is for eggs. How neat is that? It's utility is all around the kitchen, not just for the coffee lovers. This is the perfect gift for the platonic friends and any kind of relationship where you have a $25 spending limit. 
https://www.fortuna-chocolate.com/ourshop 
Chocolate is a must for this special day. Here at White Tale Coffee, we're all about being transparent and better with our sourcing. Fortuna Chocolate works hard to source their product ethically as well as reclaim the art of this once indigenous food. We love participating in Direct Trade and this chocolate company aims to do the same. Chocolate and coffee also have a lot in common, including the harvesting and the roasting process. A fun story to tell the many people you can give chocolate to this season.

https://whitetalecoffee.com/products/coffee-subscriptions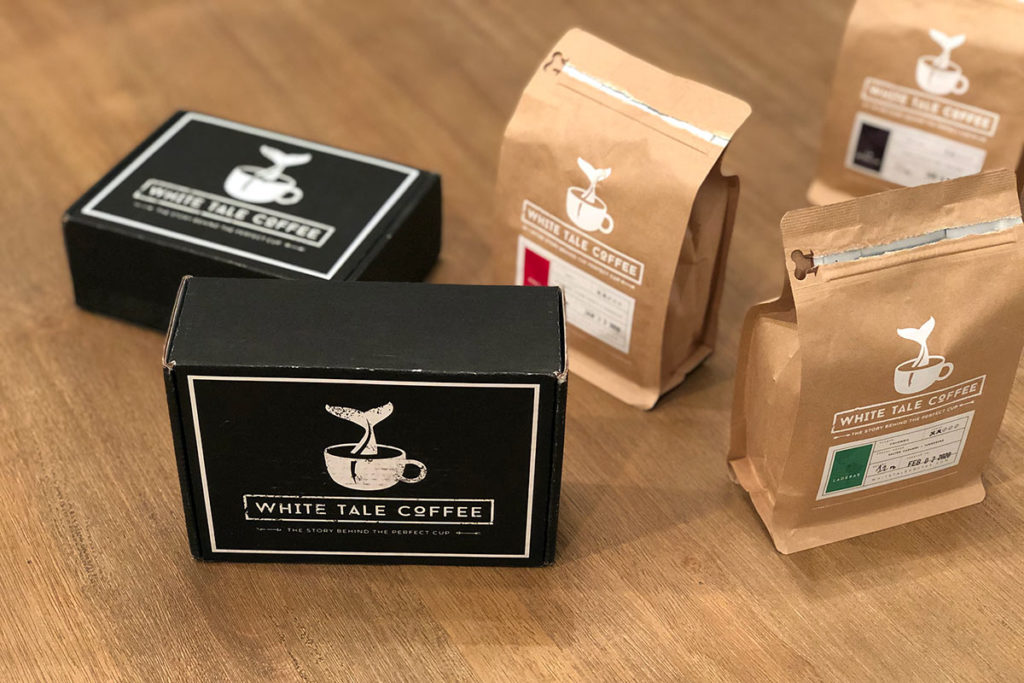 Now, of course, we have to talk about buying that special someone a coffee subscription. This is great for those of you reading thinking 'Valentine's is NEXT MONDAY?'. Perfect for last-minute gifts and gifting, the coffee subscription arrives when you want it! You can customize according to flavors, grind size, and roast level. Our roastmaster changes up flavor profiles quite a bit, so each cup is as unique as the last. Our pay as you go option allows to set your preferences (that you can change later, of course) and then pay as every shipment sends out to you. We recommend getting a new bag every 2 weeks to ensure freshness and quality.